Spring is approaching and we can not wait, we absolutely LOVE Spring. This Spring there are a few MUST HAVES we think everyone should have in there collection. Let us know which ones you divas love the most and what you will be adding to your collection.
Steve Madden Raelynn
$109.95
Steve Madden
Realove
$79.95
Yes ladies, all of these colors are crucial ;-)
Forever 21
$15.80
Vibrant colors are still a big trend this Spring/Summer, but pastel colors will also be in full effect and why not get them for this awesome price from Forever 21.
Agaci
$34.50

Forever 21
$24.80

Agaci
$29.50

Forever 21
$37.80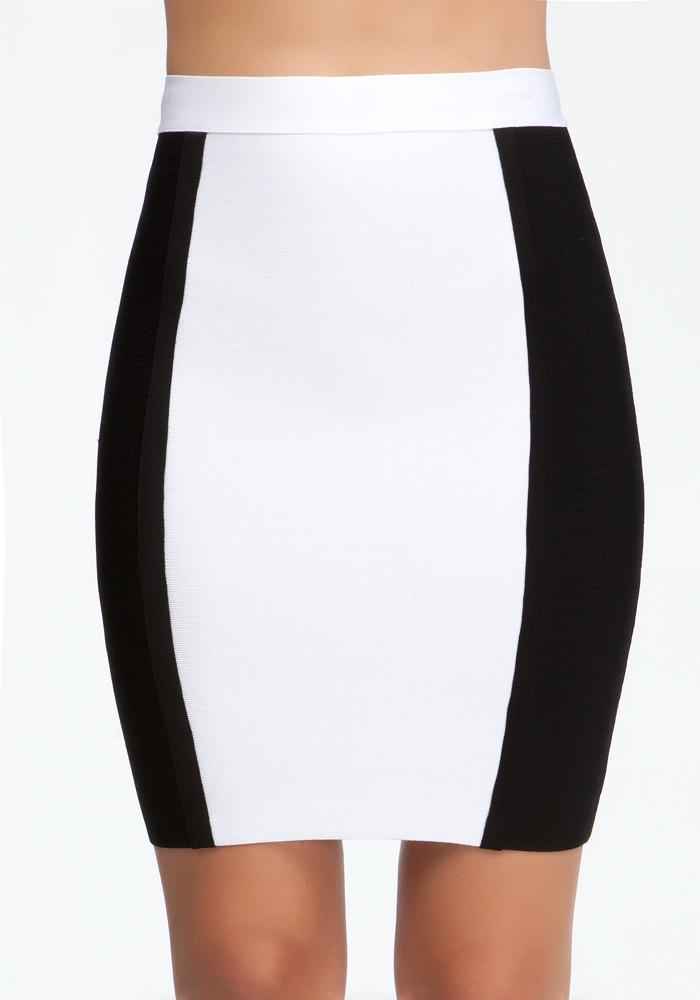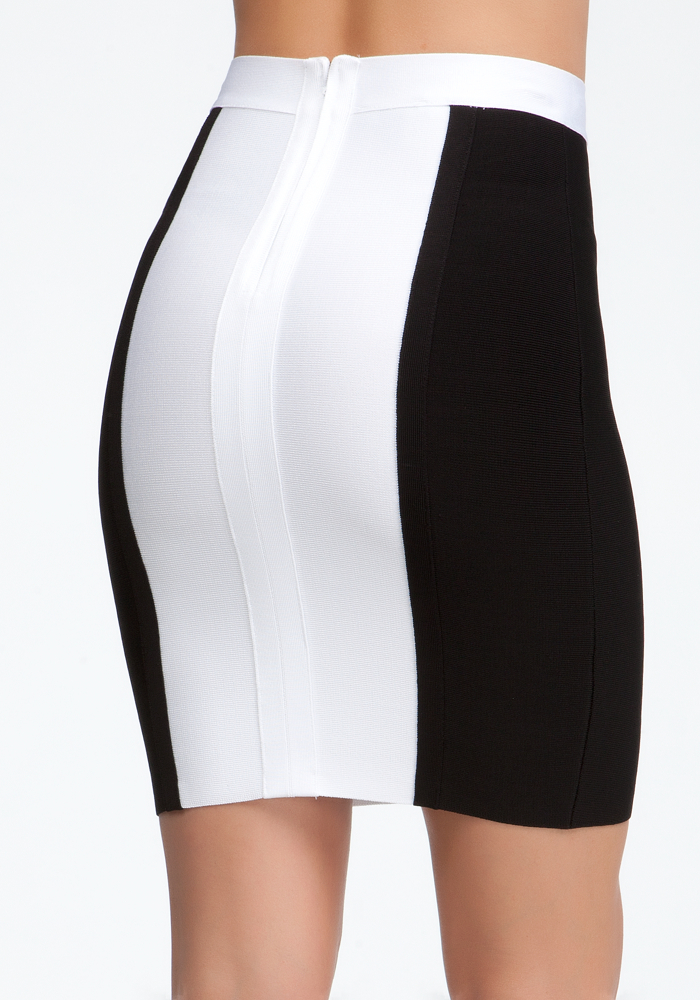 Bebe
$72
Black and white is also a trending look that you divas should consider. We find that black and white looks are so chic and sexy, especially when you add a pop of color.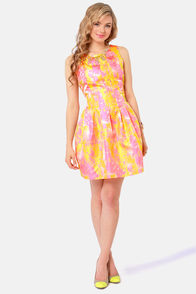 Lulu
$56
Express
$49.90
Nasty Gal
$48
Forever 21
$13.80
The flared skirts and dresses is also popular this spring/summer. It is a great option to have for those days you don't want to wear the more fitted skirts and dresses.
Muah,
2Fashionaddictz